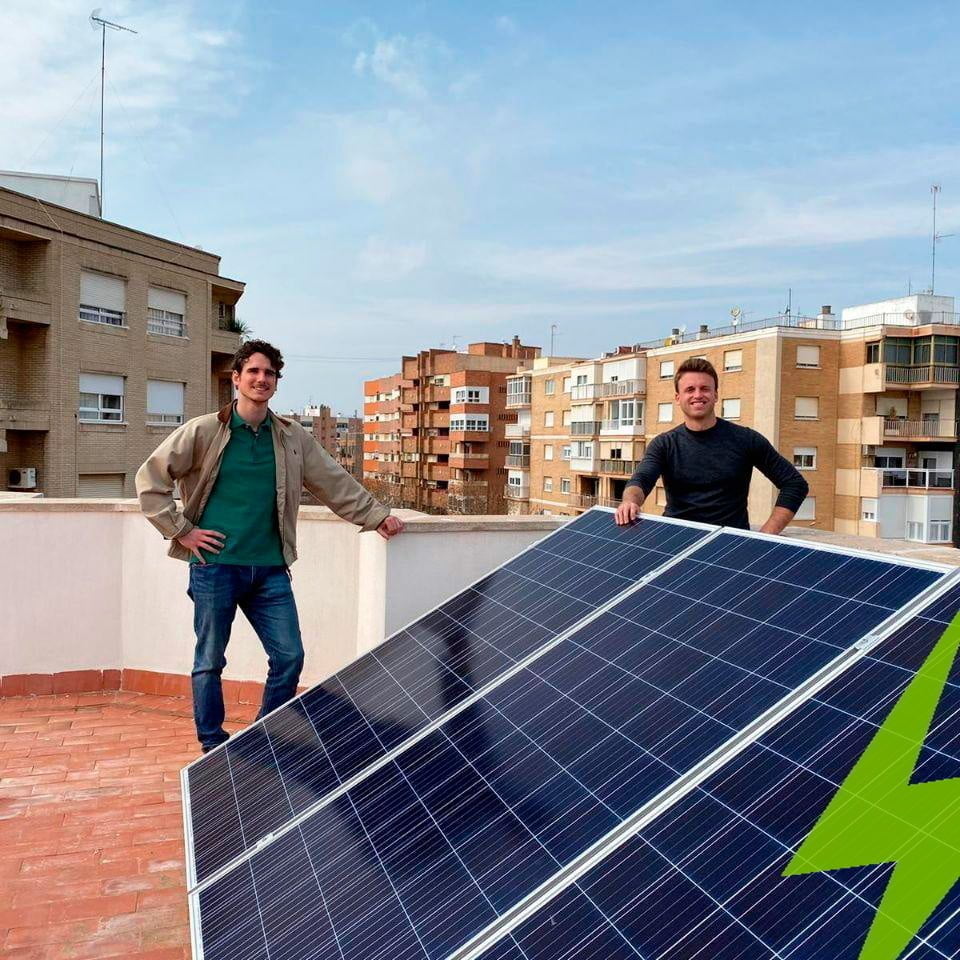 Crusol is consolidated as a company aimed at the energy transition of society towards a sustainable model.
Our team, composed of architects and engineers, are specialists in photovoltaic solar systems for energy self-consumption, which allows to achieve huge savings on bills while also reducing our carbon footprint.
We carry out a FREE prior study to make the change easier.
We inform you about the performance and profitability of your installation by observing its activity during the 25-year warranty period of the solar panels. Showing you how quick it pays for its self and real savings produced in the short and long term.
We make the national energy system easy and transparent, providing you with the best solution and take care of all your needs while following the guidelines of the Royal Decree 244/2019 (END OF SUN TAX)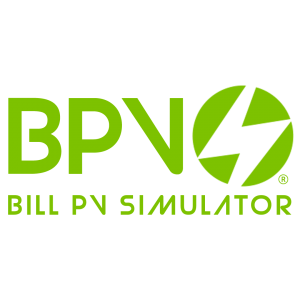 We

stand out

from the crowd
We have unique and Exclusive Software that allows us to simulate several possible installations for our customers, so that we select the one that best suits them based on their economic behaviour. More than 5 million bits of data is processed per customer to carry out these simulations and in less than an hour we can have the results for their prior study.

100% customized design as we use factual energy consumption data of the last 12 months as well as the specific billing parameters of each customer. Do you want to know more?