An efficient and
complete service
---
At CRUSOL we take care of the whole process so you save on your electricity bill. Starting with a prior study and installation of a self-consumption system to the energy advice necessary to maximise its efficiency and get the most out of it, taking care of all the legal procedures to get it fully legalised and ready for you.
---

---
Prior study
We conduct a study to find out what is the best option for you based on your usual energy consumption

---
Tailor-made design
Based on the data obtained in the prior study, we design an installation that best suits you

---
Economic data
We give you all the details about how quick the installation will pay for its self and a forecast of what your new bills will look like

---
Energy advice
We check your current bill and offer alternatives to achieve more savings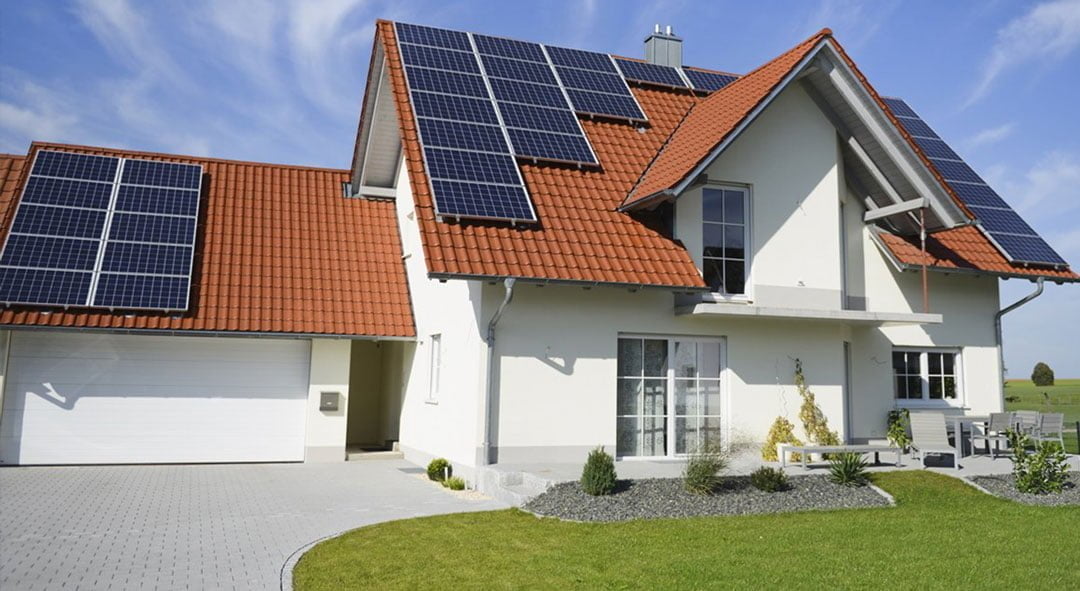 Homeowners
Start saving on your bills through self-consumption. Let us show you how for free!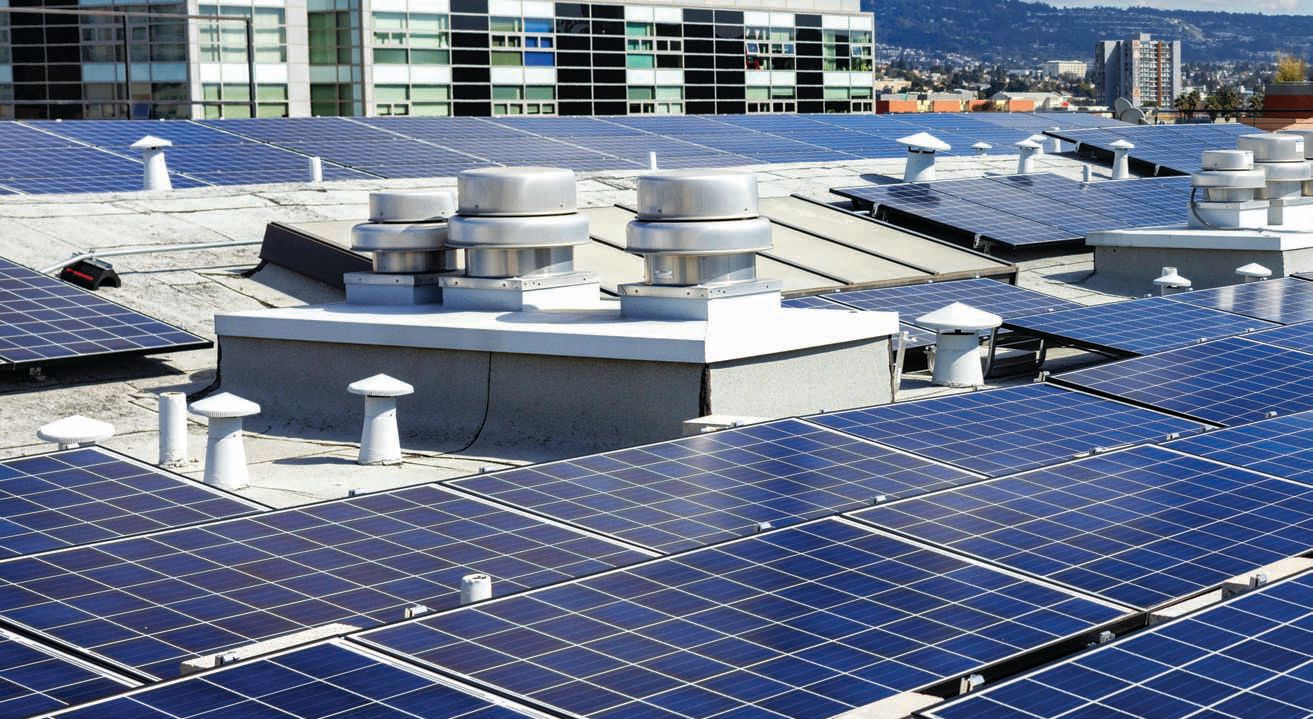 Comunities
With one installation you can provide electricity to all the common areas and neighbours who want to join in on it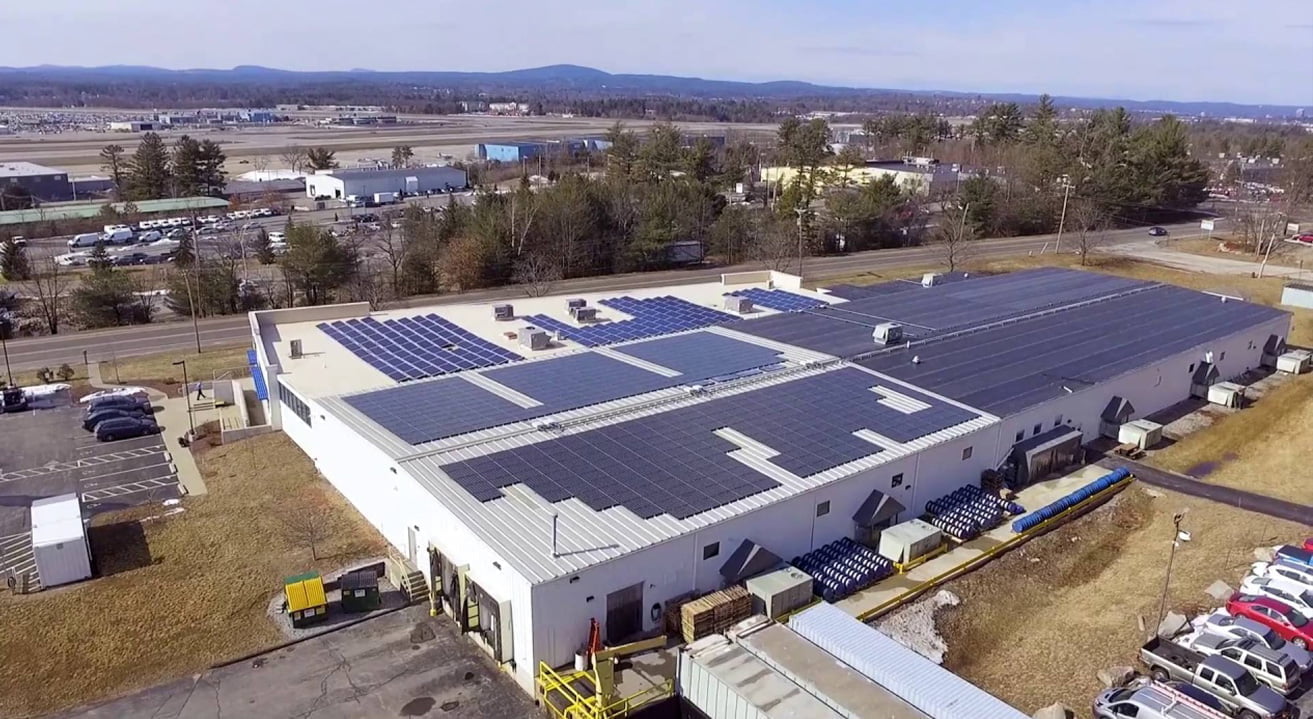 Companies
Increase your companies profit margins by reducing expenses. Find out about possible tax benefits
Education
Photovoltaic energy in schools, institutes or universities. We have the solution for holiday periods
What makes us special?
We always seek the best for our customers, we make sure all the information and data is provided in a simple and clear way explaining how your installation will behave economically, taking into account all the parameters of your electricity bill. In addition to proposing the most appropriate installation based on this behaviour and your needs, we also show how other installations of different sizes would work so that the customer can always make the final decision. This is possible thanks to unique software developed by us in which millions of data bits are processed for accurate measurements.
All the
advantages
---
With energy demand constantly growing, the price of electricity is becoming increasingly noticeable, while on the other hand, solar photovoltaic technology has been developed in such a way that its costs have been reduced by 80% in the last 10 years. As well as having many other advantages such as:
---
Creates direct savings for the consumer
Allows greater control over energy management
Reduction of carbon footprint
Tax and fee rebates